Our mi cielo x Matthew Langille has dropped!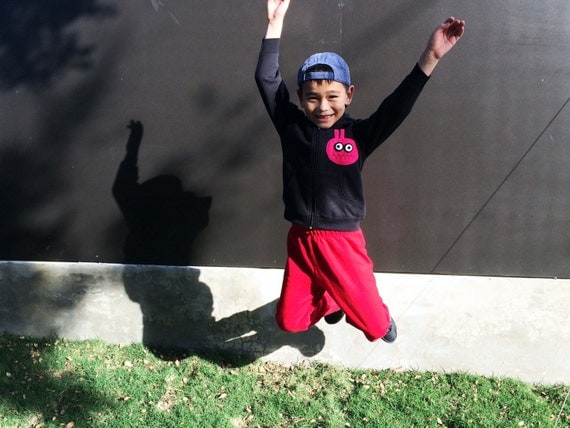 We've been working behind the scenes with Matthew Langille on a great collaboration that we are super proud of. Your little ones will look great in the first series of the collection, Bunny Monster. We've got onesies, toddler shirts and our first ever hoodies!
We've got more sets coming in the series so be on the look out!