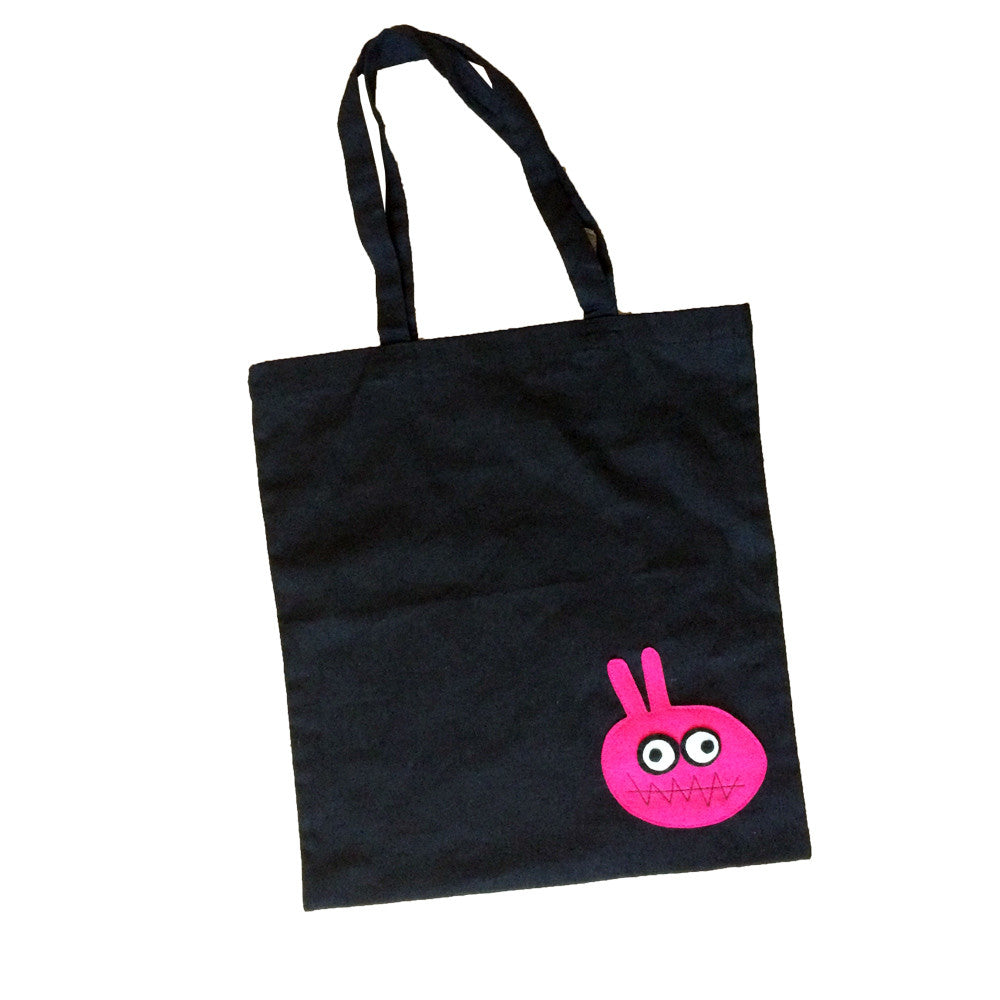 mi cielo x Matthew Langille - Bunny Monster Black Tote Bag
$ 23.50
mi cielo is honored to present our special collaboration project with Matthew Langille!!
Matthew is a New York-based artist. His work has been shown at galleries around the world and featured in numerous publications. He has created images for many global fashion + design houses including Marc Jacobs, Adidas and Swatch.
I cut out felt pieces and they are appliqu̩d to the shirt. This infant bodysuit is made to order. It is handmade & hand-stitched with 100% love by me in Paradise!